'Year of Zayed' Celebration
In the presence of HRH The Duke of York, KG
Roundtable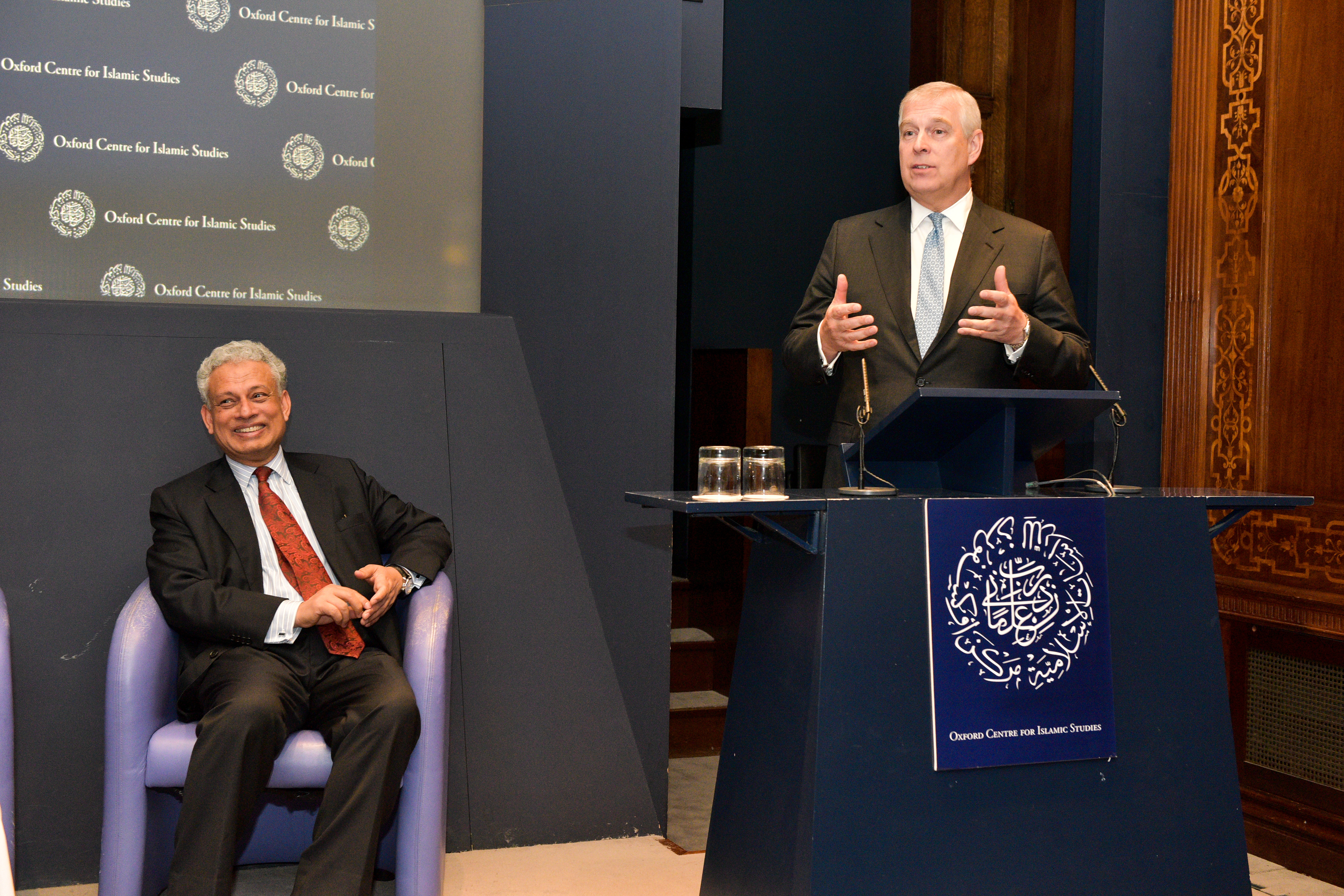 The Oxford Centre for Islamic Studies, in cooperation with the Emirates Centre for Strategic Studies and Research and the Embassy of the United Arab Emirates in London, was honoured to host an event to celebrate the centenary of the birth of Sheikh Zayed bin Sultan Al Nahyan, in the presence of HRH The Duke of York, KG.  The Director of the Centre, Dr Farhan Nizami, welcomed guests to the event at the Royal Society, in central London, as did HE Shaikh Dr Mohamed Al-Sabah, Trustee of the Centre. 

HRH The Duke of York spoke warmly about his personal experience of Sheikh Zayed and the importance of his legacy.  The event was also addressed by the Director of Hedayah, Dr Maqsoud Kruse, and incorporated  a panel discussion including two former British Ambassadors to the UAE, Sir Harold Walker and Mr Richard Makepeace, and Mr Rashed bin Shabib, a senior adviser to the MOFAIC on public diplomacy, which explored further aspects of Sheikh Zayed's life and legacy.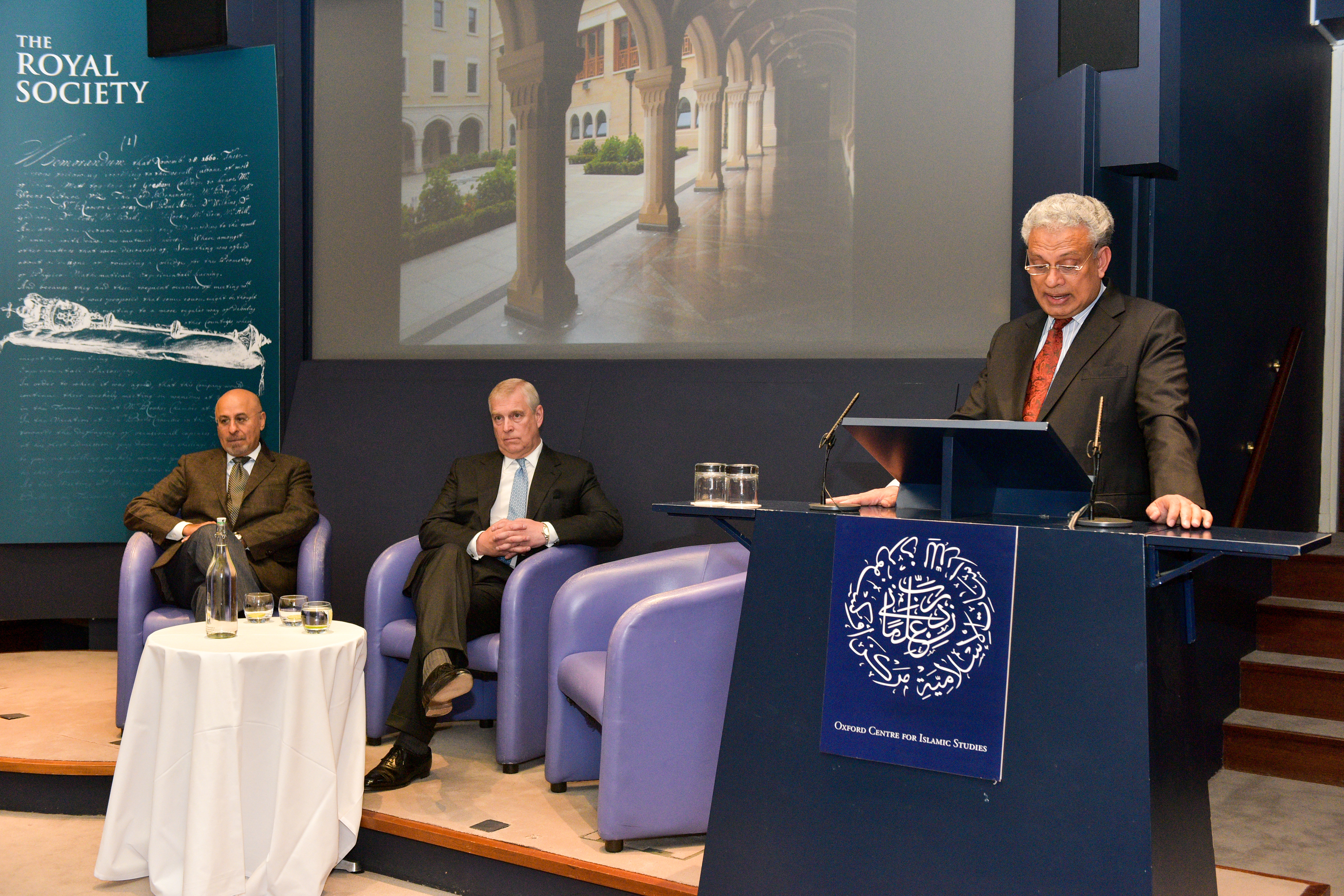 Emirati and British guests also viewed a remarkable series of photographs of Sheikh Zayed, taken in Al Ain in 1948 by the celebrated British explorer Wilfred Thesiger (courtesy of the Pitt Rivers Museum, Oxford),  a film presentation (courtesy of ECSSR) and enjoyed the opportunity to network during a reception before the formal presentations, which were conceived within the framework of the wider "Year of Zayed" programme of events across the United Arab Emirates to celebrate the nation's founder.