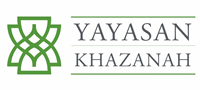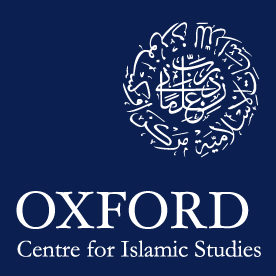 Overview
The Khazanah–Oxford Centre for Islamic Studies Merdeka Scholarships, established to mark the 50th anniversary of Malaysia's independence, are intended to enable outstanding Malaysian students to undertake postgraduate study at the University of Oxford.
Subject areas may be drawn from a range of fields. Candidates are required to demonstrate a high level of academic achievement, and how their study will make a contribution to the future needs of Malaysia.
Awards will include tuition fees, accommodation and subsistence allowances, and return air fares. Awards are renewable annually throughout the duration of the programme of study.
Eligibility
Candidates, who must be citizens of Malaysia, should have an excellent record of academic achievement and a proven capacity for independent research. Attention will also be given to the personal qualities of the candidates in terms of their leadership potential and ability to communicate. Candidates will be expected to show how their careers and the wider interests of Malaysia will benefit from a period of study at Oxford.
The fields of study covered by the Scholarship Programme include the following:
a) Business: Economics, Finance, Investment, Law, Actuarial Science;
b) Bio-medical Sciences: Bio-chemistry, Food Technology, Bio-technology, Bio-engineering, Molecular Biology, Genomics and Bio-informatics;
c) Engineering: Electronics, Micro-Electronics, Nano-technology, Materials Science.
Other fields may be considered. Candidates who are already in their first year of postgraduate study at Oxford may also be considered.
How to apply
Applications for 2022 Merdeka scholarships are open from 15-31 March 2022 for entry in the 2022-23 academic year.
For more information please visit the Khazanah - Oxford Centre for Islamic Studies Merdeka Scholarship Programme website.
For information on the Merdeka and other Khazanah Scholarships schemes (including the Khazanah Global Scholarship Programme): please visit the Yayasan Khazanah website.
Please click to see the University website for Admissions requirements, application process and University application deadlines.
All correspondence should be addressed to:
The Academic Administrator (Scholarships),
Oxford Centre for Islamic Studies
Marston Road Oxford
OX3 0EE, UK.
Tel: +44 (0) 1865 618542, 618500
e-mail: academic.administrator@oxcis.ac.uk