Systems of religion and morality in the collections of the Royal Asiatic Society
Mr Edward Weech, Librarian at the Royal Asiatic Society
Occasional Seminar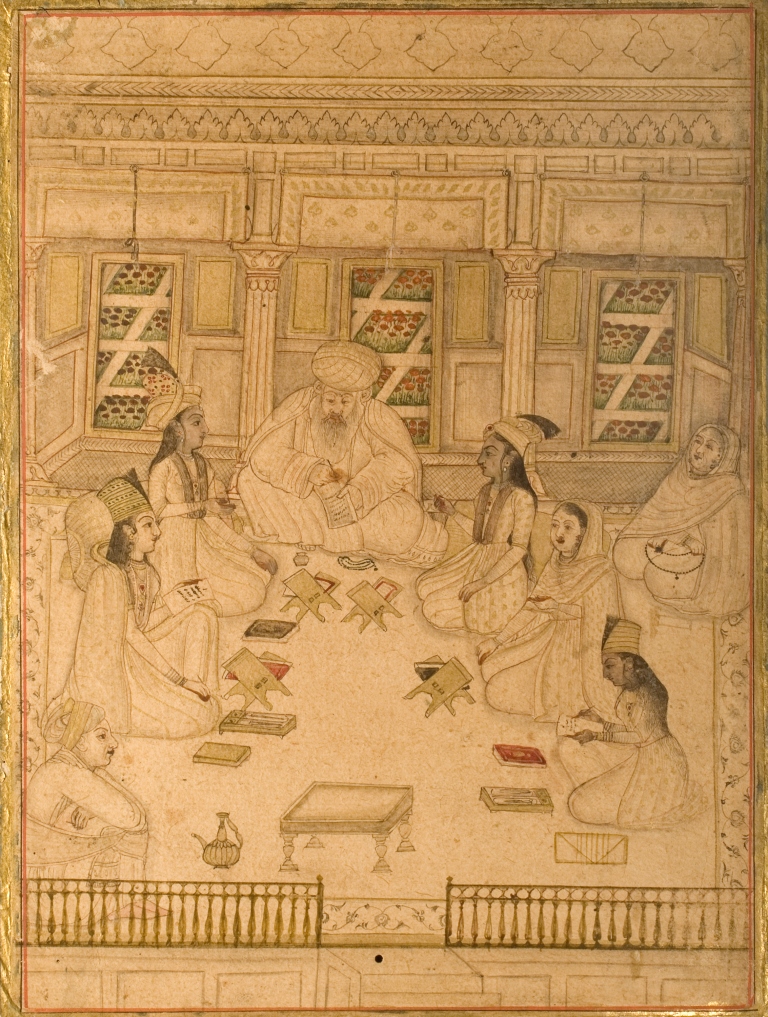 The Royal Asiatic Society was founded in 1823, inspired by the model of Sir William Jones's Asiatic Society of Bengal.  From its earliest days, one of the chief ways the Society sought to promote research and interest into the histories and cultures of Asia was by establishing and making available its historic collection of rare books, manuscripts, and artworks.
The lecture will examine selected treasures from the Society's collections to make some suggestions about the approach of British Orientalists to the study of religion; how this related to eighteenth-century Enlightenment historiography and philosophy; and how this approach may have developed over the course of the nineteenth century. Finally, it will consider the Society's collections in the wider context of British interest in foreign cultures and traditions, and ideas about public morality and religious pluralism.
Please download the flyer.